In the competitive world of today's real estate, the sale of your home could result in a bidding war, with more than one potential buyer making an offer. Establishing clear criteria for an ideal buyer will simplify choosing a bidder. To win the bid for your home, buyers compete by increasing their offers by increments. As a result, you can recoup more from your house's sale than its asking price. As a seller, you have a difficult choice of the best offer to accept. Although many sellers will solely choose the highest bidder, there are other factors to consider when selecting a buyer.


Florida has a competitive real estate market, from Tampa investment properties to homes for sale in Lutz and homes for sale in Land o' Lakes. When putting your home on the market, you may hope to land in a bidding war as it will drive up the price of your home. However, you also want to be sure you know how to select the right buyer if a bidding war occurs. Just because the buyer offers the highest price doesn't mean they will obtain the necessary financing. Moreover, a cash buyer may stipulate a different closing day or ask you to cover some of the repairs. When sorting through many offers in a competitive space, you need to know what to look for. There are specific criteria a seller should verify in a buyer to ensure they are a qualified buyer and will be easy to work with through closing.
How to establish an ideal candidate

Cash or financing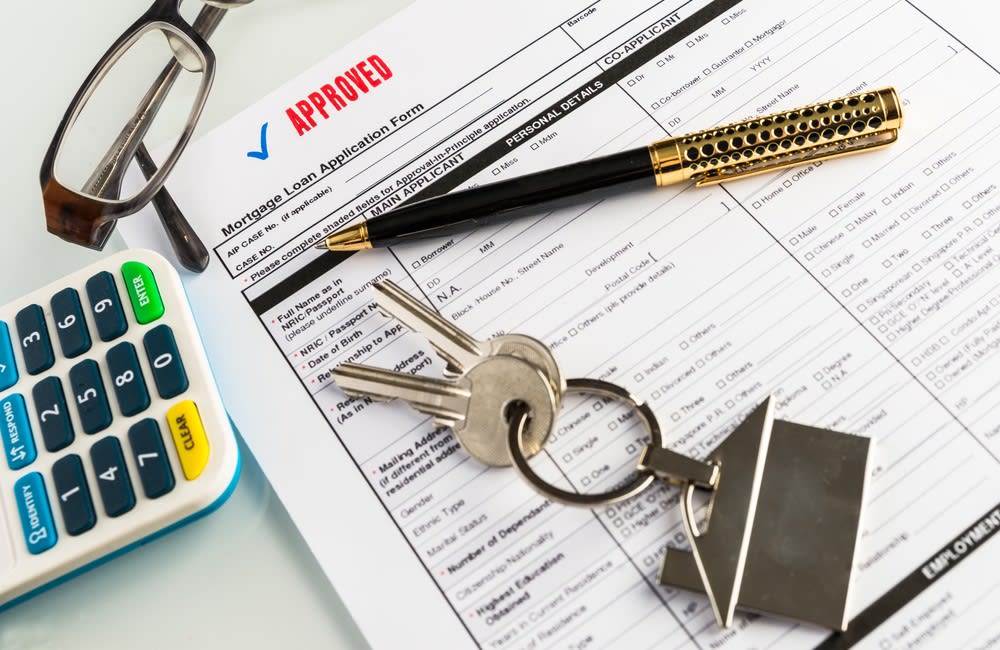 Photo courtesy of Shutterstock
First, it is essential to break down received offers. Determine which bidders are offering cash for the home. For those not offering cash, what type of financing are they using? Those with an
FHA
or
VA
loan will have strict requirements in the home inspection to secure financing. Are they pre-qualified or pre-approved for financing?
Borrowers who are pre-qualified go through a simple process where the lender assures they are qualified to borrow a certain amount of funds. The lender will assess their income and pull a credit report to determine an amount the borrowers could be approved for. When it comes time to buy a home, the buyer will still need to go through the final process to be approved and secure financing.


Pre-approved borrowers have gone through a more rigorous assessment. The lender has approved the buyer for the financing. The only step needed after approval is to sign and transfer the funds. If you have a pre-approved buyer, you can feel confident there will be no hiccups before closing. It is important to note, though, that most banks will not pre-approve a borrower without an appraisal of the collateral. So do not be shocked if you don't have an offer from a buyer with a pre-approval letter.

Contingencies

Some bidders currently own a home and are under the contingency of selling their homes before purchasing yours. If so, they may need time for funds to transfer and become available. It may not be ideal to select a buyer who still needs to sell their previous home, as they may not be able to close in a desirable amount of time.

Trustworthy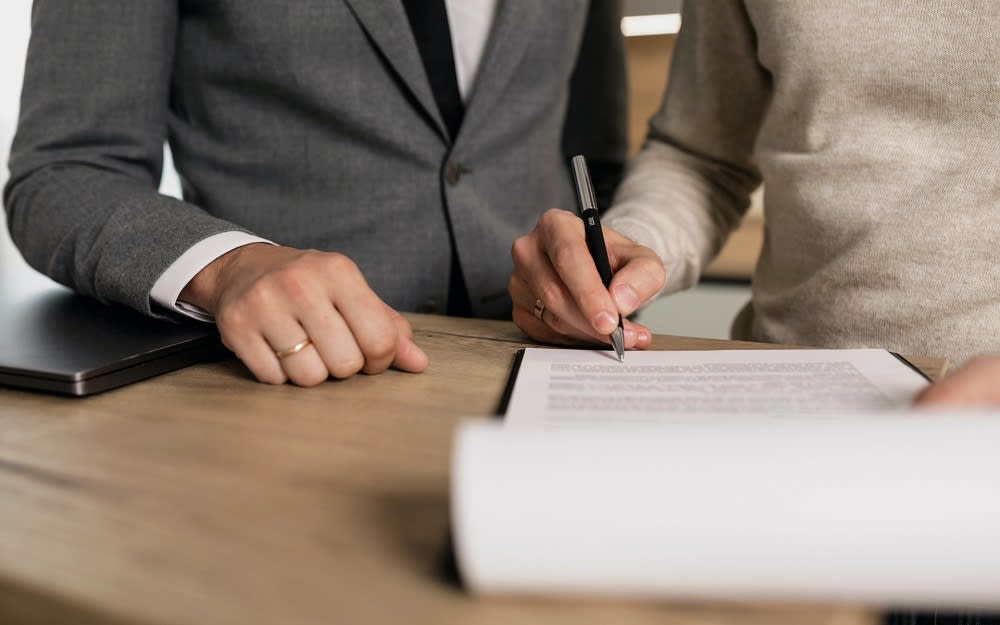 It is essential to consider if the bidder uses an agent for the sale. If the buyer is not using an agent, they may not follow proper legal procedures, resulting in issues down the road, including after the sale and closing. If the buyer uses an experienced real estate agent, you can feel confident that you are negotiating with a reliable and trustworthy source.
Potential buyers who have served in the military may use a military relocation realtor to work through this process. They are also trustworthy and reliable negotiators to work with. The only difference is that they specialize in working with military persons and are well versed in their unique timelines, financing, and other needs.

Emotional appeal

You may have a buyer who sends you a heartfelt message that pulls at your heartstrings. Maybe they see the same beautiful nuances of the homes as you do. Perhaps they assure you that your home will be well-cared for and dearly loved. It is okay to select a buyer based on emotional appeal if the numbers make sense. If they offer significantly less for the home, want contingencies, or if there is anything else about the offer that doesn't make good fiscal sense, walk away. On the other hand, if there isn't much financial difference and you prefer this buyer, then you should feel comfortable choosing them.
Don't feel pressured

If you have three different offers, then you also have three different agents, three different timelines, and three different people to respond to. Remember, this is why you found an experienced and trustworthy real estate agent. They will know how to manage the various agents and buyers, so you do not have to feel pressured.


If none of the bids give you what you need, you can reject them all. Don't do it lightly, and don't make the mistake of thinking you will receive another bidding war. If the Federal Reserve raises interest rates, buyers may back out. In other words, who knows what tomorrow will bring?


Before you list your home, talk with your agent about your priorities. Ask them how their last few bidding wars went. While no two scenarios are the same, a knowledgeable agent will give you an idea of what to expect so you can prepare.
Use resources
Toni Hedstrom
is a trusted realtor with over 20 years of experience. In that time, she has served with many clients, including current and former military.
Toni
has experienced tremendous success and has become an expert realtor throughout Florida in areas such as Tampa, Lutz, and Land o' Lakes. In short, Toni is happy to answer your questions and help you prepare for the best investment return.

*Header photo courtesy of Shutterstock