If you're planning to sell your home soon, you might wonder what the requirements are for selling your home quickly. First, you must be creative on the ways to sell it faster and at a high price. Remodeling an old house fixes issues that might turn off a client and increases its selling value. That should not mean you're renovating each part of the house. You should think of the areas that attract a client more and start improving them.


Understand what most potential clients are looking for and ensure your house has it. Below are some promising areas to renovate in your house before selling it.
Flooring

The floor is one of the first places people see once they get into the house. The impression the floor gives will determine whether the client likes the home. By identifying what type of floor most clients in your area prefer, you can improve your house to attract more buyers. You can choose to use tile flooring, wood, or mix them. Tiles fit well in kitchens, bathrooms, and areas with tropical climates that can warp wood easily.


These days, most clients prefer wood flooring.
Over 54% of homebuyers
will spend more on houses fitted with hardwood floors than those without. Wood floors are luxurious, beautiful, and durable. There are also tons of hardwood choices you can select from, including pine, maple, oak, walnut, and hickory. You can therefore choose what looks best for your home easily and attract more buyers.
Painting
You should
repaint the interior of your house every 5-10 years
to ensure it's always attractive. When you have pets or kids, you might need to repaint even more often. You should also ‌repaint your home before placing it on the market. Find the right color for the interior and exterior or work with a
professional team
to help you out. When you are repainting to sell, stick to neutral colors such as white and light gray. You don't know what color your client likes or hates and what you find attractive might be their turn off.
Painting a home has a high return on investment (ROI) with up to
55% on exterior painting and 107% on interior
painting. Besides attracting more clients to buy your home, you can still recover the painting costs after the sale. The ROI for exterior painting may seem unimpressive at first, but it is very important with selling your home faster. Everyone would go for the beautiful home from both the interior and the exterior.
Closet Systems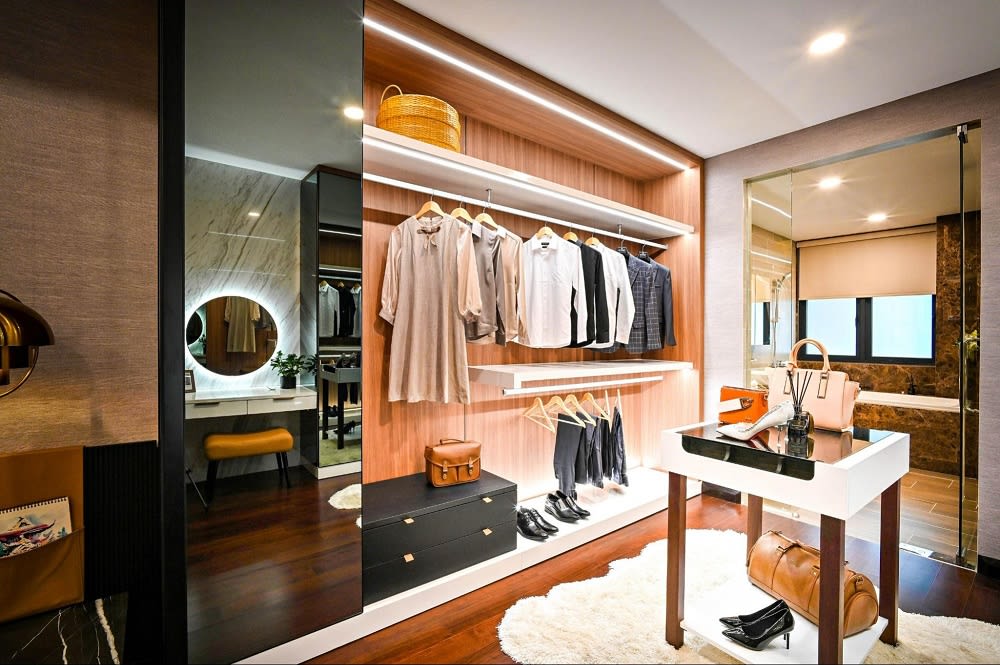 Custom closets provide needed extra storage and make your house look more attractive. They are nowadays very crucial that
Forbes
recently stated that fitted closets are no longer a desired amenity but an expectation. Most clients now expect you already have custom closets while selling your house.
You might take your house a notch higher by adding a closet organization system. The system helps to keep clothes in order and maximize the ‌space available to fit more. They also present clothes more attractively hence make it easy to locate what you are looking for. This would act as a convincing factor to a potential client and help you sell your home faster.
Replacement Windows
Premium replacement windows are one of the best ways to improve the appearance of your home and appreciate its value. The exact ROI you might expect depends on your housing market and the number and type of windows you purchase. However, the
ROI ranges at around 72%
according to the national average.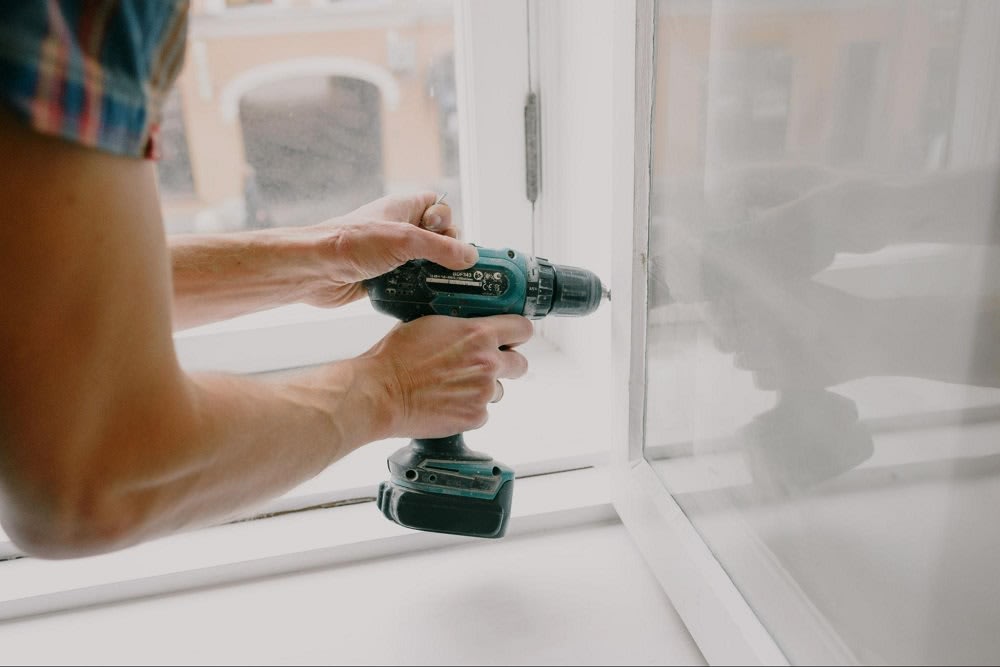 The value brought by replacement windows varies from energy efficiency, adding house appeal, a layer of security, and reducing outside noise. The new windows are now much more energy-efficient than the old ones. They can keep the HVAC-heated or cooled air inside the house. The window technology has also developed double and triple-pane windows, which, when coupled with vinyl frames, will reduce the amount of noise from the outside. This is a great selling point for any potential buyer.
Staging
Great professional staging makes potential buyers imagine themselves in the house. It shows off all the home's good features and hides all flaws. You can turn all the weird spaces into creatively beautiful and usable spaces that clients can like. Staging makes your home appear even better in photos. It makes sense as over 93% of all people searching for homes use the internet, according to the
National Association of Realtors
. This means when your home has a better show online, you are expecting more clients to come in.
Over
53% of sellers
' agents say that staging decreases the time a property stays on the market. It also leads to a potential return of $400 for every $100 invested in the staging process. How much you spend on staging depends on your home and the situation it is in. That means the location of your home, whether you are still living on the property or it's vacant, and how many rooms you want to be staged.
Staging a vacant home is hard. You would rather have some of your furniture added for the staging or plan with your stager to supply some. Compass Concierge will take care of all the details, leaving you free to move your belongings to your new home instead of figuring out what you need to keep in your home until it sells.
Kitchen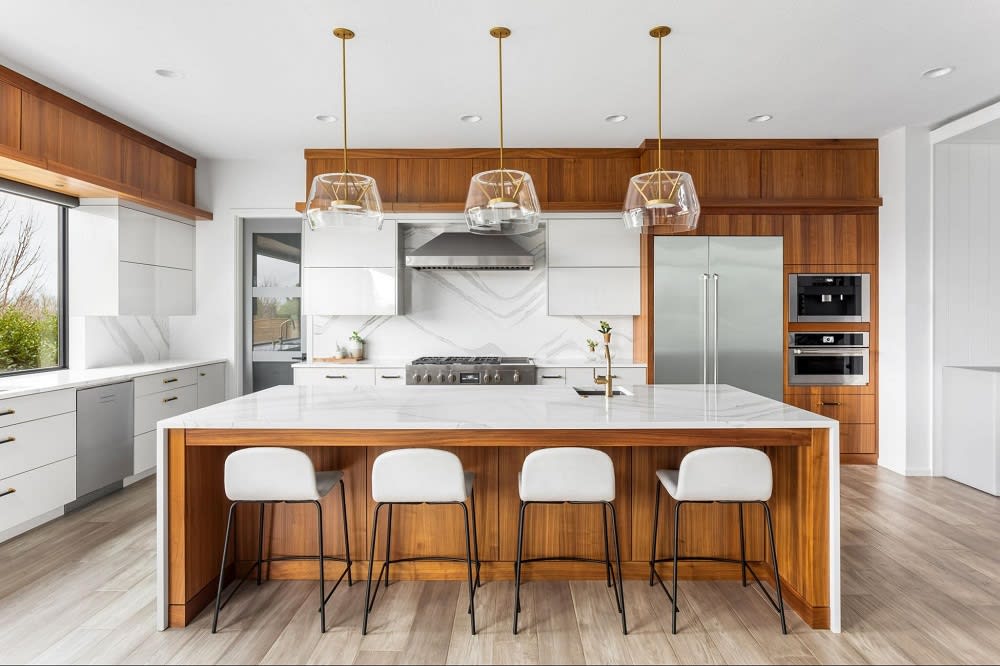 An outdated kitchen will quickly ruin your home sale. It is one area where any potential client will check ‌keenly on its condition. The costs vary on the extent of changes you intend to make and the quality of products you will use. Remodeling a kitchen has an ROI of about 72.2%, according to
Remodeling Magazine
.
Some ways to remodel your kitchen with smaller cost include painting or refacing your cabinets and replacing countertops. Instead of buying new and expensive cabinets, you can paint the current to give them a new look. You can also replace malfunctioning and energy-hogging kitchen appliances, with mid-range quality replacements.
Bathroom

A bathroom is also very essential in home selling. Blocked drainage pipes and slippery tiles with an grungy look can turn off your client, even if the rest of the home is great. Invest in a stylish and functional bathroom with ample storage such as freestanding cabinets.


Start working on any damages such as leaks, structural and electrical issues before the cosmetic changes. You may need more room or new layout if the previous was too small but remember to keep your costs low. New tiles, more natural light and updated cabinets are some ‌features to wow your clients.
Advantages of Renovating a Home Before Selling
A 2020 survey
with over 2,000 respondents revealed that over 80% of Americans prefer buying a move-in ready home rather than one that requires renovations after purchase. This means that most clients are looking for homes with very little if any issues that need to get fixed. If you have stayed in your home for over ten years, chances are there are outdated technologies, faded paints or broken equipment somewhere. You are entering a very competitive market and you have to ensure you deal with all these flaws and your home has everything the clients are looking for.
Renovation will remove buyer objections, increase your home's value, make it competitive in the market and reignite the sale. Property investors buy old homes, renovate and sell them because they understand the value of renovation. You spend a little and attract more. What to know about selling a house is that there are similar or better-looking homes available, making yours stand out from the rest is the trick to selling fast.
Renovating Your Home With Compass Concierge Agent

Compass Concierge works by funding the upfront costs associated with renovating your home and listing preparation. The amount of funding you get depends on the market value of your property before any improvements are made. The aim is to ensure you make a faster and more profitable sale.


The concierge process involves simple steps including: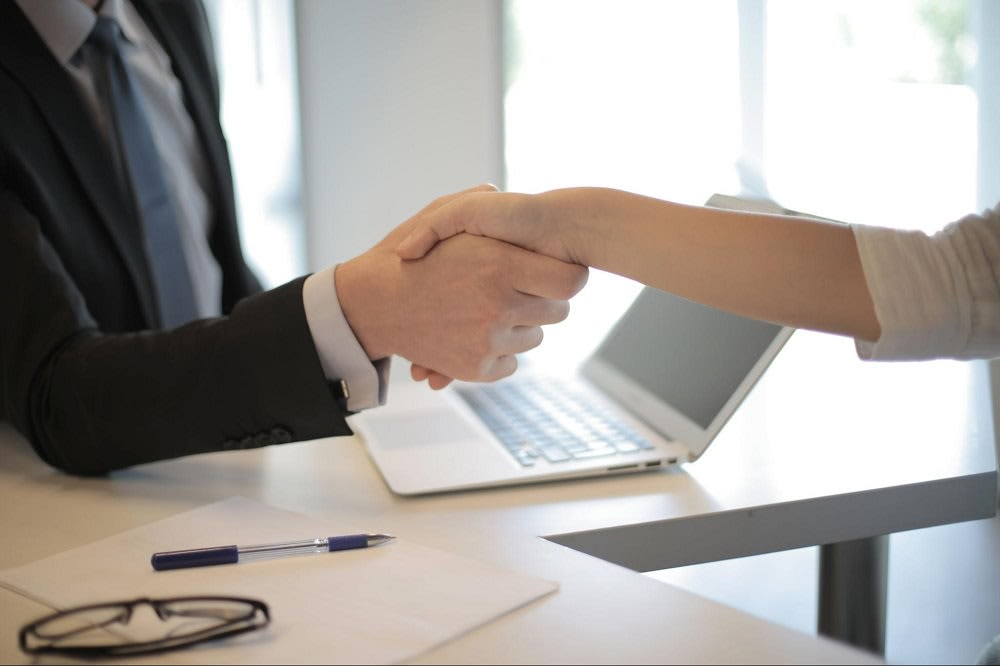 Here, Compass will come into a service agreement with you. Together, you will decide which renovations can add the highest value to your home and list them. This will help in coming up with the budget needed for the improvements.
After approval for the concierge service, you receive the agreed loan. They will work with you as vendors renovate the home to ensure the process is up on time.


Compass Coming Soon
provides market exposure to a property before it goes on the market. This allows your home to be on the listing twice and provides maximum exposure to potential clients. It also helps in determining your home's market before its listing.
This is where you pay for the services once your home sells. You might also require paying after terminating your listing agreement with Compass or after 12 months from the day your Concierge started.


Working with a Compass agent will ensure your entire selling process runs fast, transparent, and easy. Toni Hedstrom is a real estate agent with over 20 years of experience. She offers an innovative approach to connecting you with a client easily. If you are ready to sell your home, get in touch with Toni today and start your selling process immediately.