Buying your first home sounds incredibly exciting, especially if you buy a house with military benefits. However, making a move as a military family is a daunting experience if you have no idea what you need to do. Before you buy your first home with that veteran's loan, here is what you should do when preparing for a move as a military family.
1. Get organized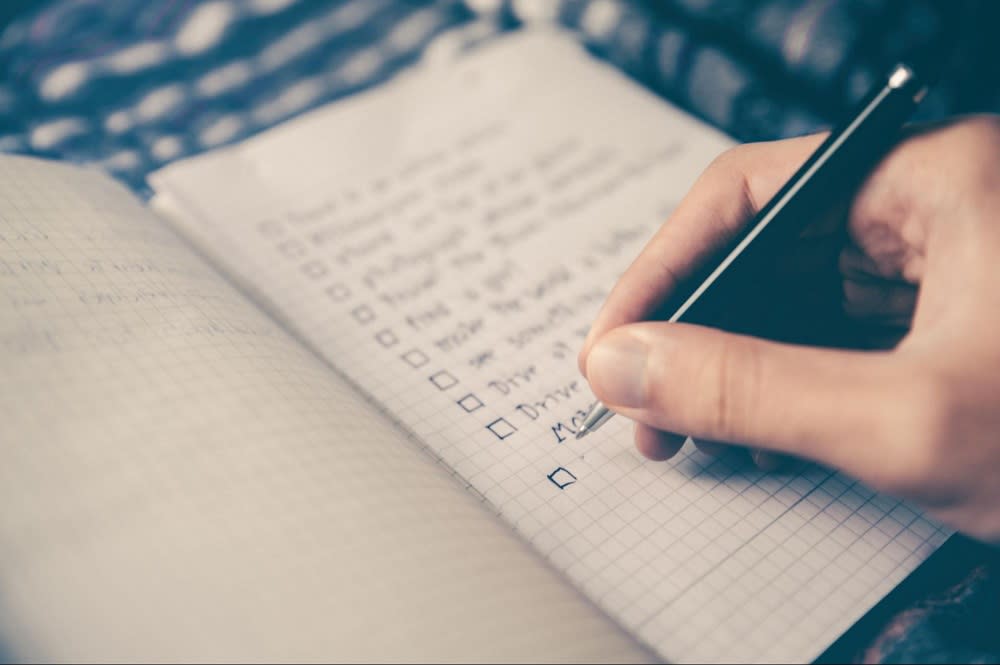 This tip applies to any move, not just a military one. When a military family moves, it happens to be especially crucial. You want to get yourself organized for your move. The best place to start is by making a list of what you need to get done and what you need to move. You can find an interactive checklist from the
Life Storage Blog
or download and print out this free one from
Cleanmama
. Military families need agendas to stay organized, and any military relocation specialist will advise you to find or make one. A file folder or binder to store all vital paperwork is another tool to help with organization. It's crucial to have a place to keep all of the paperwork you need to keep track of during a military move, including birth certificates, marriage certificates, and move-related receipts.
2. Spring cleaning
Consider performing a little "spring cleaning" before you move. Reduce the clutter in your home and make the transition easier by organizing your belongings. It would be a good idea to arrange each room while your family is here. Figure out what you will keep, throw away, and what you can donate. Do this with your clothes as well. If you want, you can hire a professional or call some friends to help. You can search for a
professional organizer
on the National Association of Productivity and Organizing Professionals website.
After getting everything in order, you can clean the house and make any necessary repairs to make it look better than when you first moved in. It is easier to handle decluttering before you move instead of trying to deal with it afterward. If you live off-post, this increases your chances of receiving your security deposit back.
3. Create inventory lists
Make thorough lists for each room once you have finished organizing everything and figured out what you will bring to your new
Tampa Home
. You should also think about taking photos and videos of everything. It is especially beneficial for expensive items like TVs, computers, and gaming consoles. If you move and something suddenly does not work, you would have proof that it was working before the move. It would be unfortunate if you realized something was missing or broken after the move and had no evidence that it was fine before. The detailed itemized list will be helpful when it comes to packing.
4. Figure out packing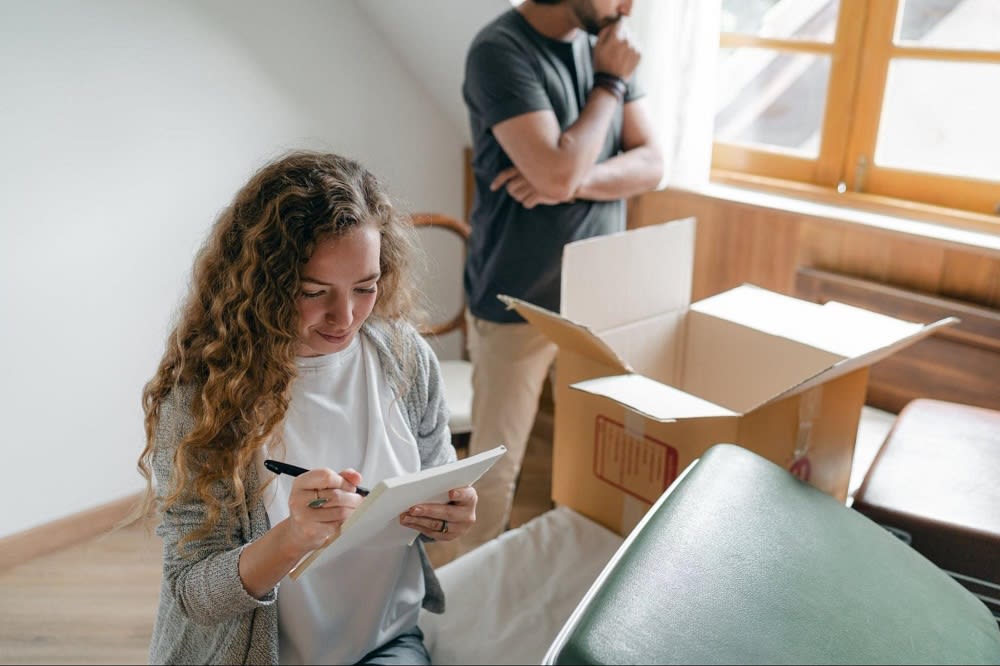 So now that you have everything prepared, including lists of everything you will bring with you, pictures, videos, and an organized system for keeping track of it all, it's time to pack. You have options here as well. You could hire professional packers, do it yourself while saving the receipts for reimbursement, or let the military transportation service send packers to you. When weighing your options, it is advised that you do your research and save any receipts.

If you decide to pack yourself, buy the sturdy packing materials and create a "first-night" box. The first-night box is a box of things you will need for your first night in your new home. If you decide to hire packers or use military-provided packers, then make a "do not pack" zone for each room. These zones will help the packers know what items not to touch so they can handle the rest of the rooms. These thorough lists also come in at this point. To ensure that everything will be in its proper place when you start unpacking at your new home, make sure a detailed list of what is in each box goes into those boxes.
5. Decide HOW to move
You have packed everything and are now ready to move to your new home. Before beginning the actual moving portion of the move, you should choose whether to use the military's provided movers, do it yourself, or hire movers. It is very similar to your packing stage in terms of options. Even though it might seem simpler to leave everything up to the military, there are times when doing so is not the best option. If you choose to pack everything yourself, you should use moving containers so that you can take your time and pack whenever it is convenient for you.
A good company with an exceptional military discount is
PODS
. Whenever possible during the moving process, you should utilize the military discount. If you decide to use the military-provided aid, however, you should always stay in contact with the transportation office to keep track of everything. When you make it to your destination, they will be your contact for temporary storage and if their provided movers accidentally damage or lose something during the move.
Now that you know what you should do when you decide to move as a military family, you can start planning your move. If you are a first-time military home buyer, you must research your options while keeping in mind that assistance is available. Various military home buying programs help service members and their families buy their first home and walk them through the process of using their benefits to do so. When you have done that, it's time to find your home.
If you are looking at homes for sale in Tampa or maybe searching for a townhome in Lutz, FL, there are a few good realtors. However, if you want an exceptional agent to help you find your dream home, you want
Toni Hedstrom
. See what
clients say
about her phenomenal service and
start
your home-buying today!